What to bring
Sunglasses and hat

A towel (we don't go swimming but can sometimes get wet!)

Suncream

Refillable water bottle

A jumper or jacket in the cooler months (June to August)

Reef shoes

Camera
We have reef shoes for sale and hire, and you can secure these at the time of booking by clicking on them in 'extras' at the time of booking or when you arrive at our venue for your tour. If you are bringing your own, keep in mind they will get wet and dirty. They need to be securable around your ankle, with good grip. An example of acceptable and non-acceptable shoes below.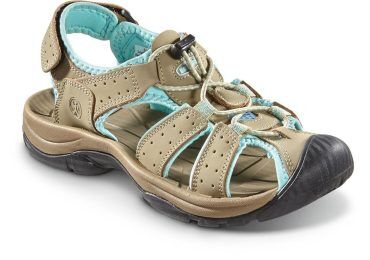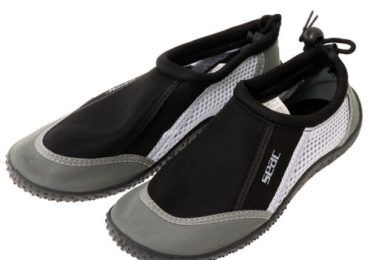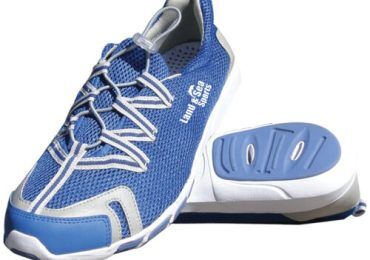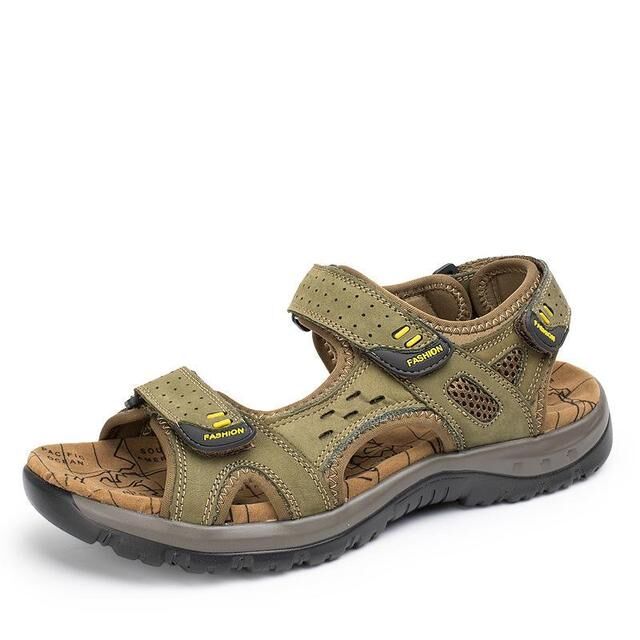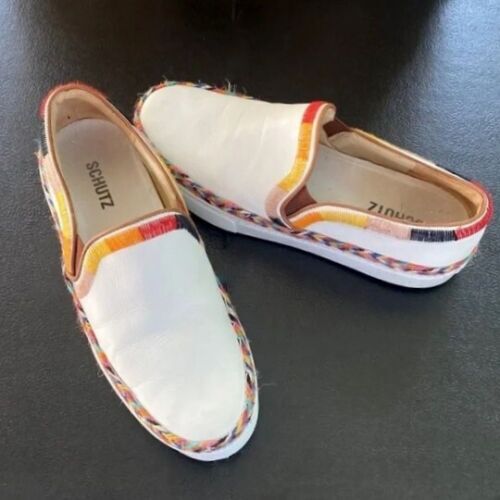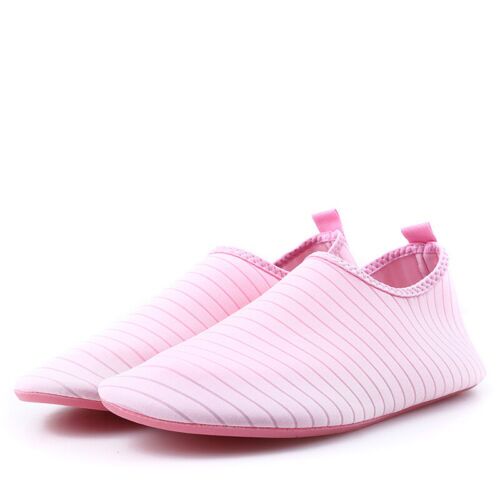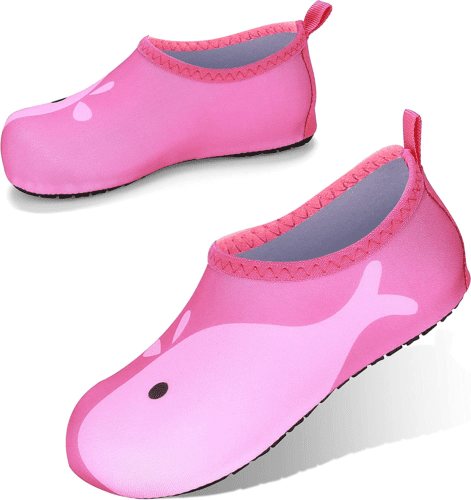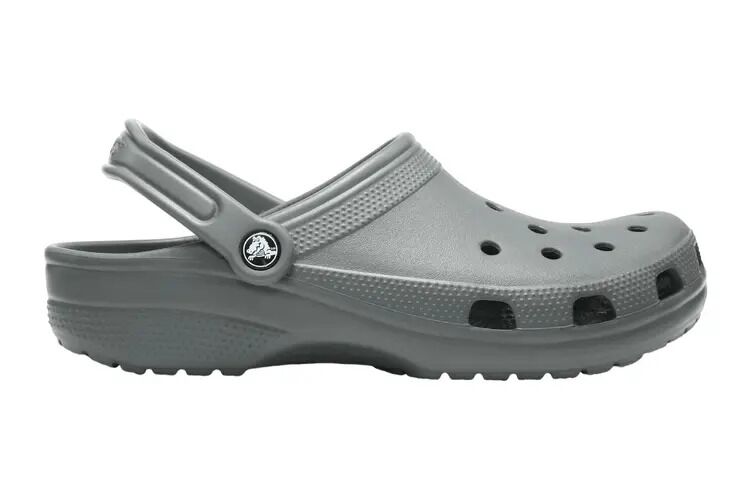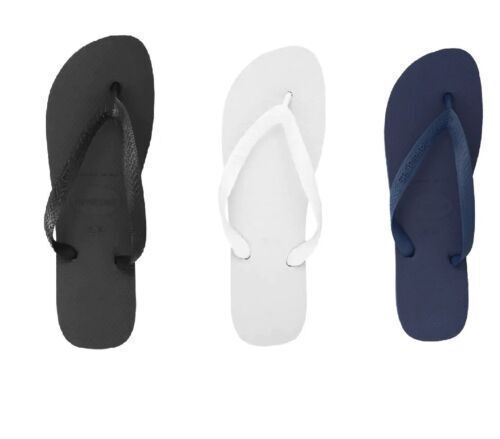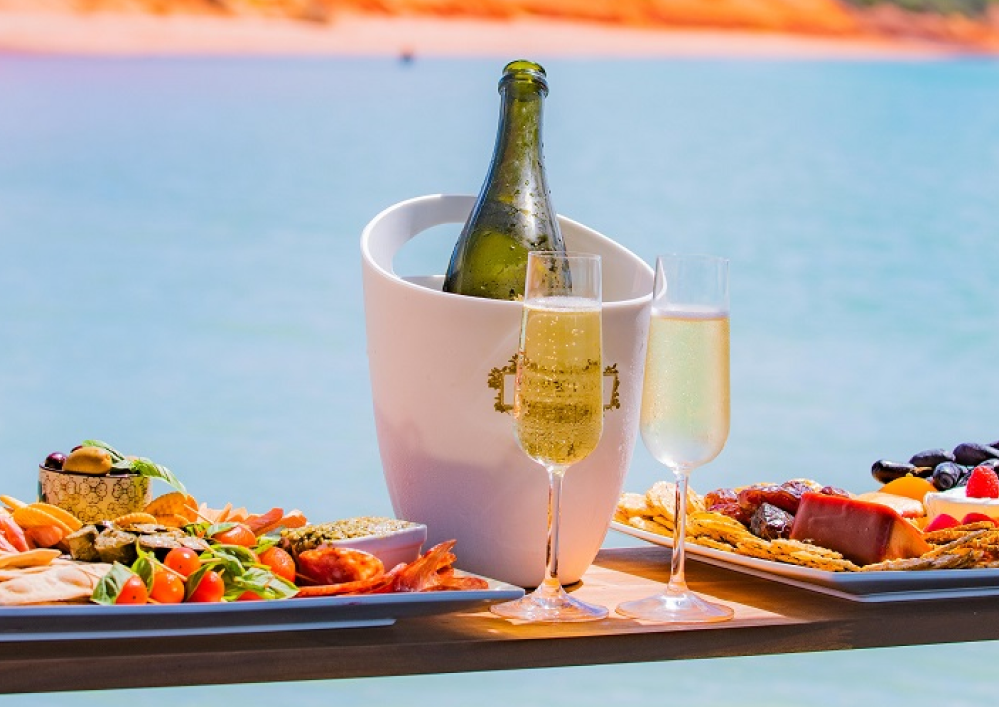 Dietary requirements
All of our tours include gourmet platters on board our boat Brahminy Kite, complemented by Sparkling wine and Orange Juice. Our Dinosaur Adventure Tour also has a five-course Tapas-style meal and a cocktail at our stunning beachside venue.
Our platters and tapas meals are designed to suit many food preferences, as you can select items that are in line with what you like, and there is something for everyone – even the kids will be happy.
We cater for dietary requirements such as Gluten Intolerance, vegan, and lactose intolerance. Please let us know your dietary needs by noting them down in the 'special requirements section at the time of booking. Please also state the person's name within the group, that has the dietary requirement.
Non-alcoholic options are available on tour.
None of our cooking items contain nuts in the ingredients however many products state that traces may be present. Please advise of any allergies at the time of booking.
The Dinosaur Adventure tour includes a meal that is quite substantial. You will not need to plan or book a meal following this tour.
Gluten Free Option