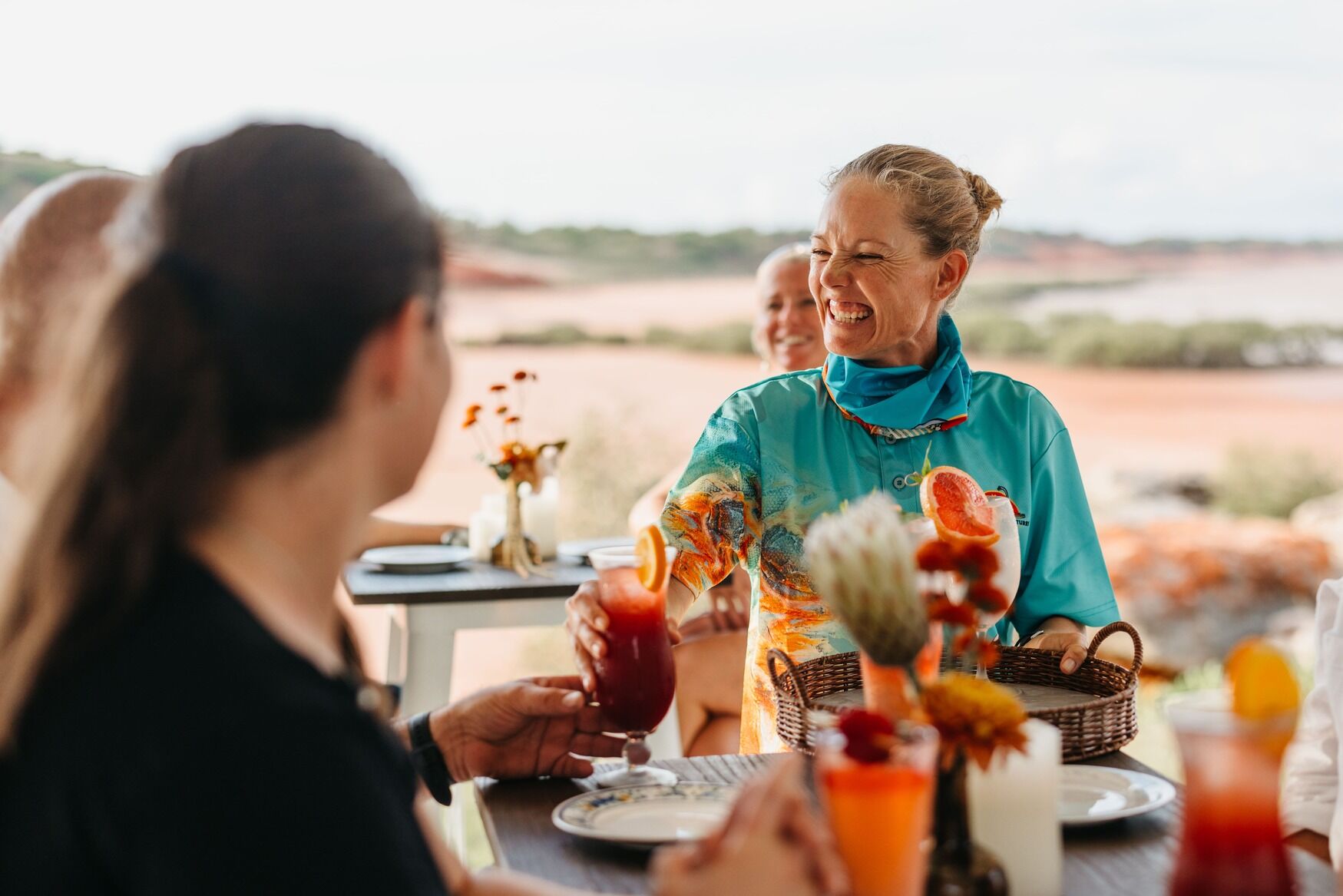 As a family owned and operated business, we deliver our experience with unrivalled passion and enthusiasm. We all love Broome and what Roebuck Bay has to offer. We enjoy meeting people from all over the world and imparting the knowledge we have gained over the past 24 years, on this amazing location. We are passionate about creating experiences that are awe-inspiring and surpass our customers' expectations leaving them amazed.
our business formerly operated under the name Broome Hovercraft Eco Adventure Tours where we would do a similar version of our boat tours, by hovercraft.
The Hovercraft has long been an iconic part of Broome and we are very proud as a family to have been able to offer the very unique mode of transport to the world for over 20 years.
Due to Covid regional closures the hovercraft has not operated since 2019 due to the fully enclosed space of the hovercraft and state government restrictions, namely the 4 square metre rule and 1.5m social distancing.
The Hovercraft was due to return to service in April 2021 however due to the overwhelmingly positive response from our passengers to our boat tours, we made the decision to discontinue the hovercraft tours.
The open air nature of the boat allows you to really be one with nature, you can hear it, see it more clearly, smell it and feel it! Our boat tours are otherworldly and undoubtedly reconnect you with nature.
The hovercraft won't be returning to commercial service in Broome tourism but we encourage you to see what everyone is raving about, and book our boat tours today.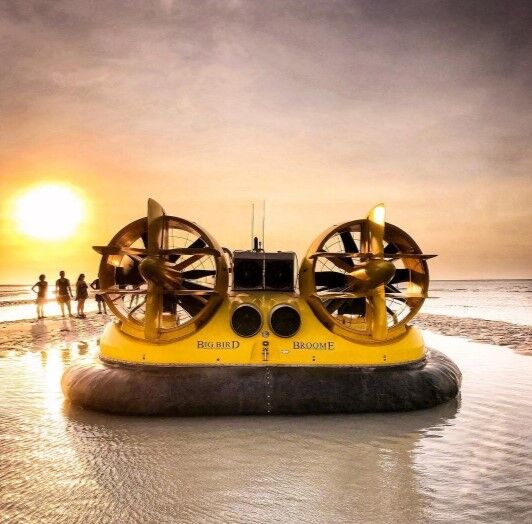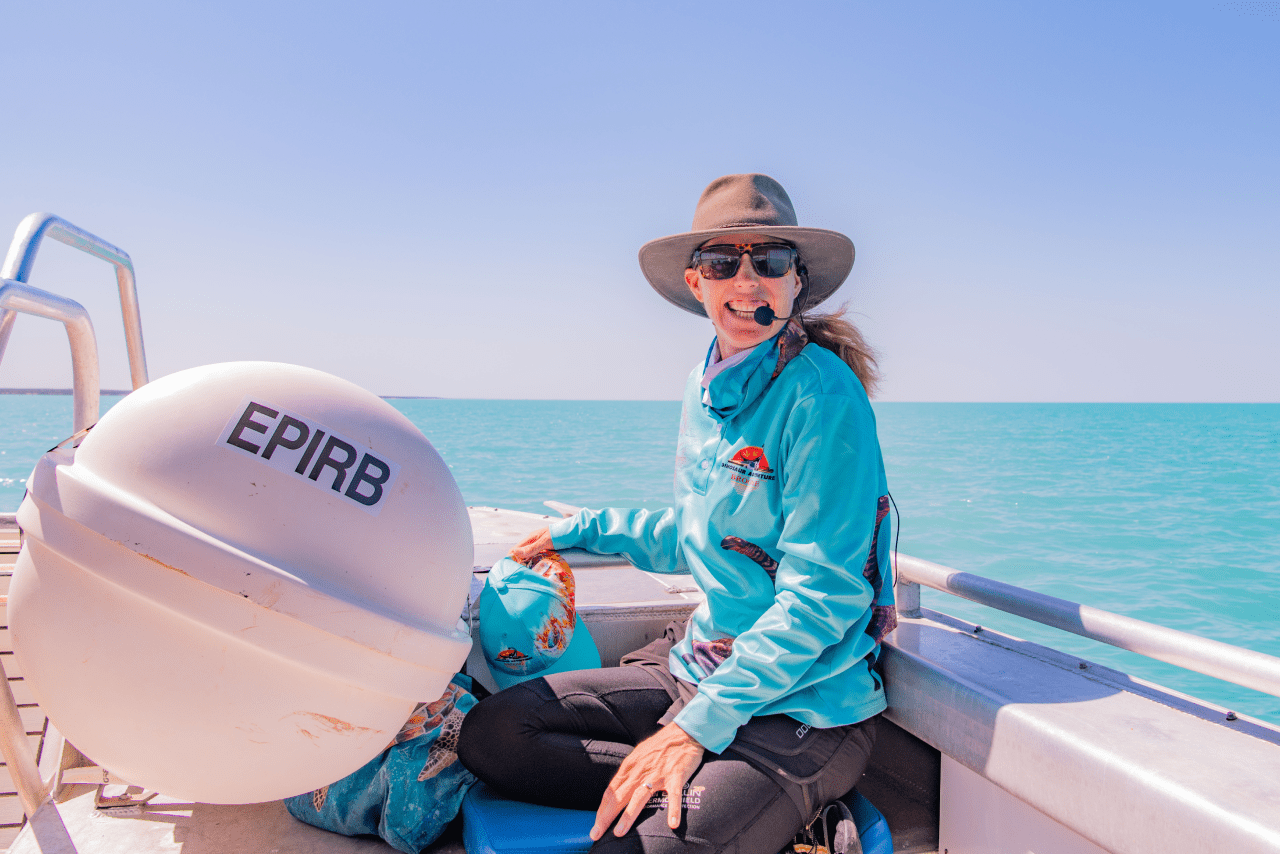 Rebecca Penegar
Tour guide and Director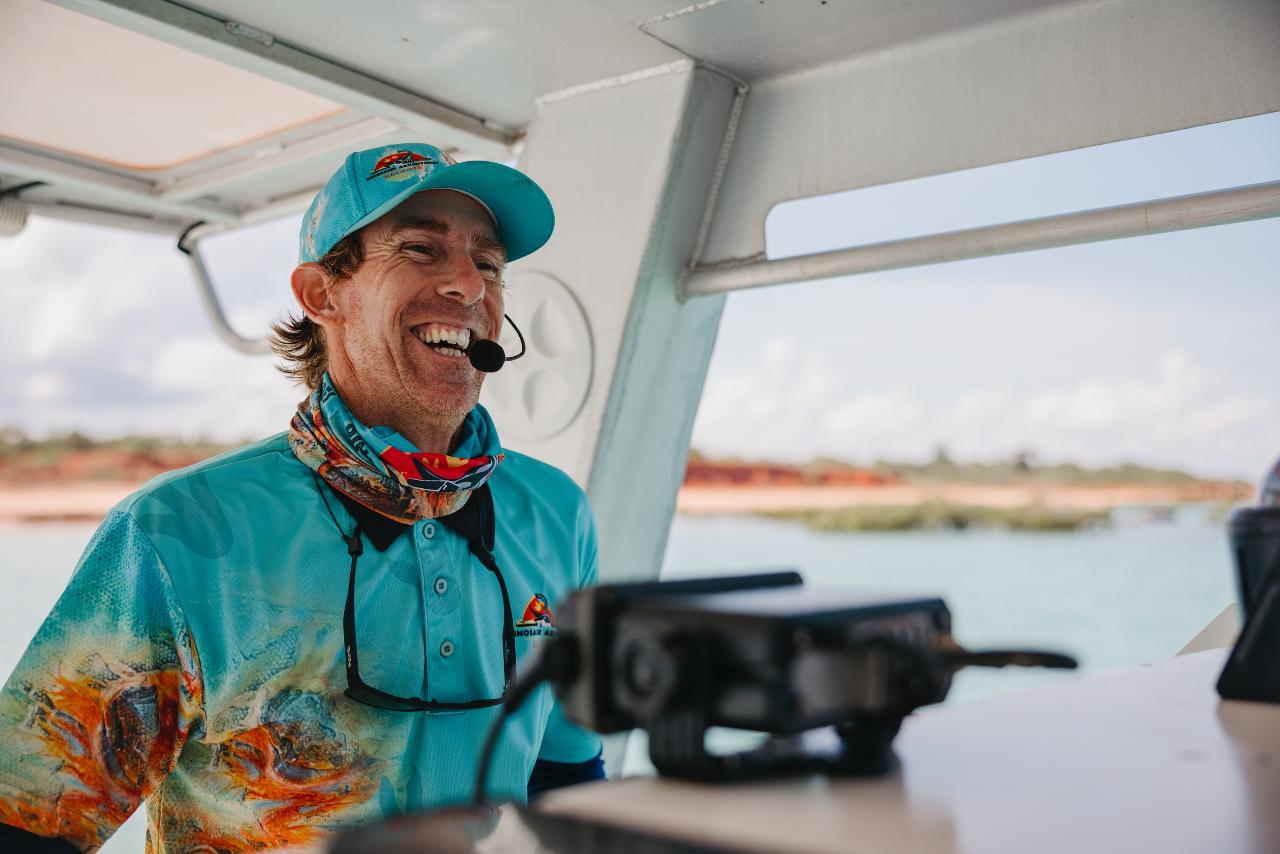 Myles Penegar
Skipper and Director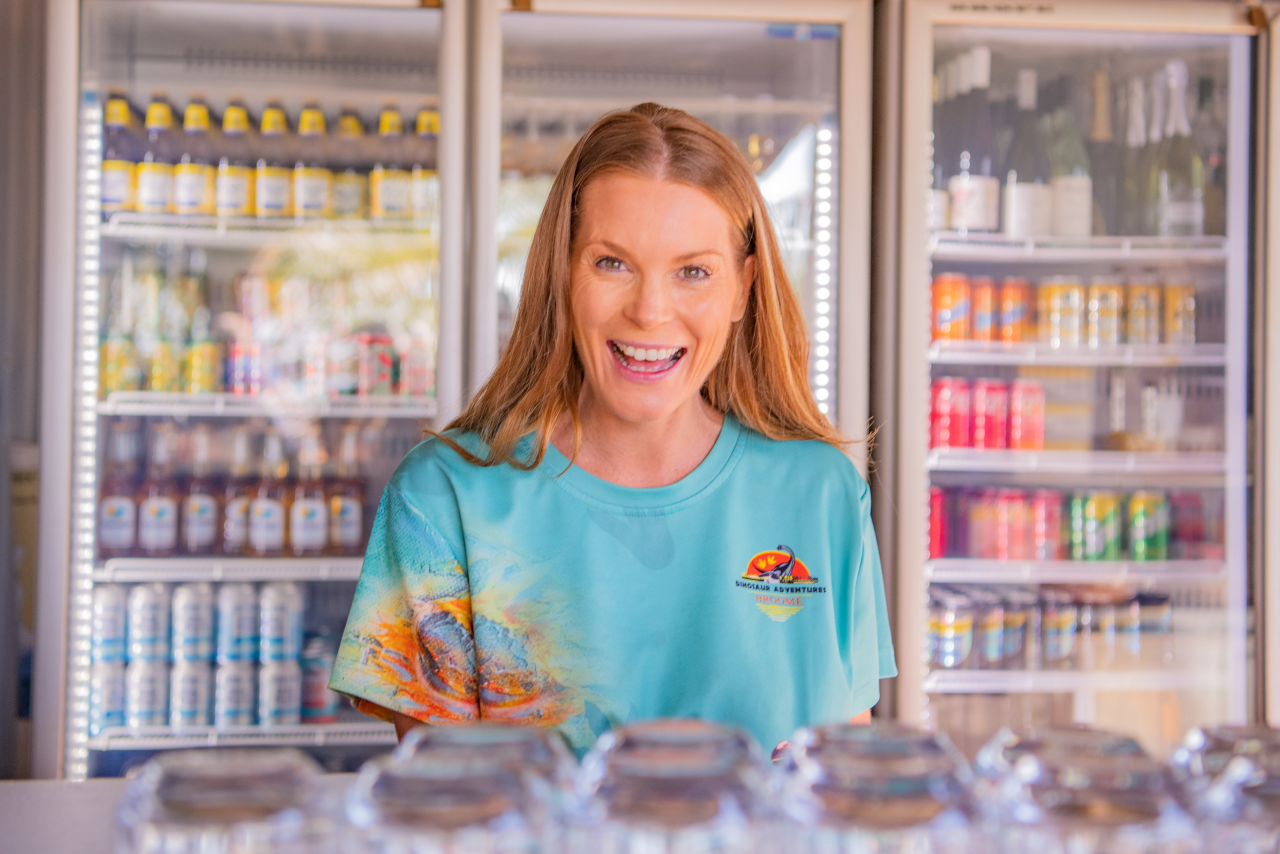 Erica Macri
Customer Liaison Officer and food and beverage manager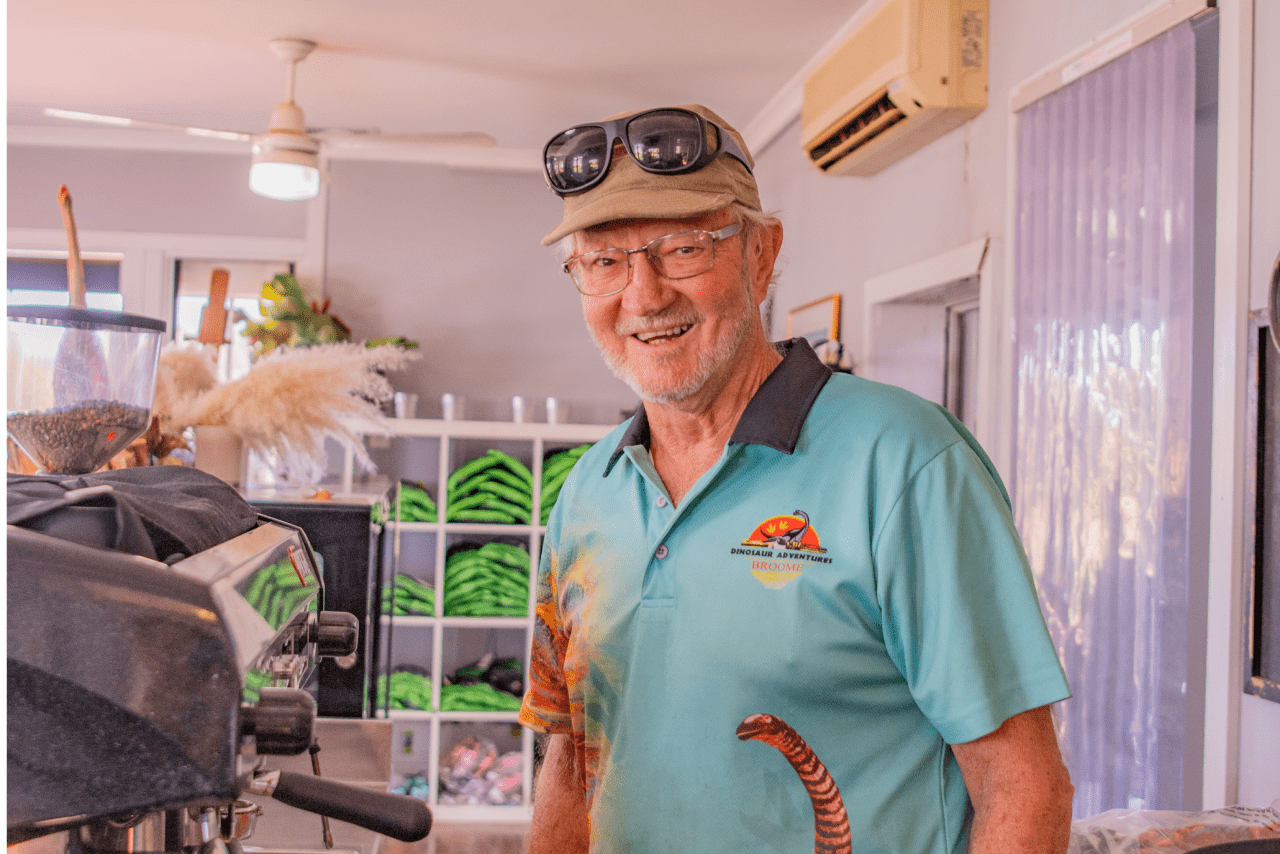 Roger Colless
Rebecca's Dad and former Director, Hovercraft Enthusiast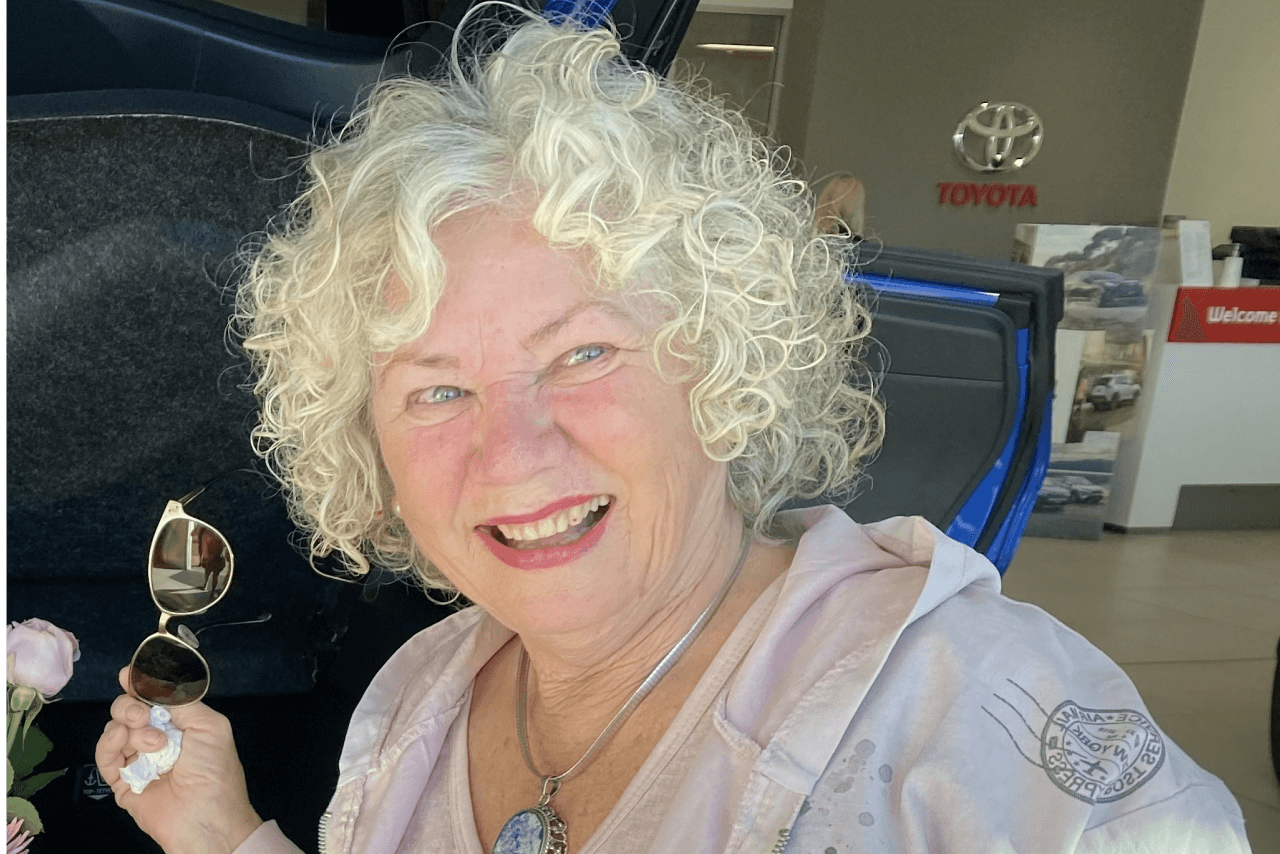 June Colless
Rebecca's Mum, Chief Emotional Officer, Matriarch